We make it as simple as possible to adopt an animal. First we suggest you read our How To Adopt section below before you view our Cats or Dogs pages. We are proud that our animals are all healthy, had their shots, been fixed, socialized and ready to join your family.
ADOPTION/EDUCATION CENTER:
Monday through Saturday 10 a.m. until 4 p.m.

Sunday Noon to 4 p.m.
Our shelter hours may vary on major holidays and during inclement weather.
To view our available animals please go to www.averyhumane.org. 828-733-2333
Our adoption procedure is rather simple. We want to help you find the perfect pet.
Adoption fees
The adoption fee for puppies under the age of 6 months is $150 or $250 for two.
The adoption fee for one cat/kitten is $85 or $125 for two. $195 for three.
Some cats and dogs may have special pricing because of age or breed and

desirability

.
All other dogs over 6 months that are already spayed/neutered is one for $85 or $150 for two.
If dogs 6 months of age and older and cats are not already spay/neutered and they are taking them home they can do so by giving Avery Humane Society a refundable $150 deposit for each unfixed. They are refunded for dog/cat spay/neuter if it is fixed within 6 weeks of the adoption. For kittens if the surgery is completed at or before 4 months of age they will get the deposit refunded.
All animals that were old enough at the time of spay/neuter will receive a Rabies Vaccine. Adopters will be charged an additional $10 if the Vaccine was given.
You can also Sponsor a dog or cat. Click the sponsor link next to the animal.
We will take the last adoption application no later than 3:30 p.m.
Adoption Procedure
We want to help you find the perfect pet for you, your family, your lifestyle and your circumstances. Come by our office so we can get to know you better!
The whole procedure is rather simple. Once you complete the adoption application and are approved we will do your adoption and you can take your pet home with you. We're open from Monday through Saturday from 10 a.m. until 4 p.m. and Sunday from 12 p.m. until 4 p.m. for adoptions only. We will take the last adoption application no later than 3:30. Our shelter hours may vary on major holidays or due to inclement weather.
If you would like you can call and place a one time 24 hour hold on an animal. After that the animal will be put up for adoption again. One hold per family.
Remember, our adoption fee covers our costs for your pet to be spayed or neutered, to bring its shots up-to-date, and to be implanted with the 24hr PetWatch Micro-chip.
For the asking each adoption comes with a free collar, ID tag, veterinarian physical exam gift certificate, and some goodies from local pet food stores.
For "New Leash on Life" dogs you will receive the trainers journal and the dog is AKC Registered through the Canine Partners Program.
To print our adoption application to print and send in click here: Adoption Application 2021
~~~~~~~~~~~~~~~~~~~~~~~~~~~~~~~~~~~~~
Test Drive
Take one of our animals home for a test drive.
If it doesn't work out bring it back without obligation.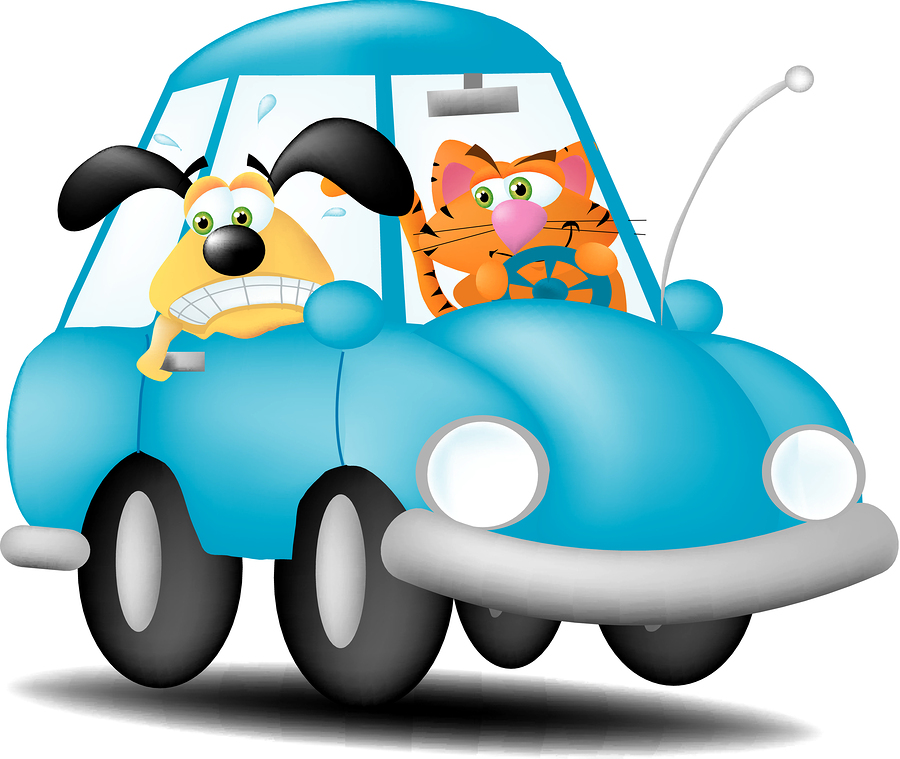 ---

The Avery Adoption and Humane Education Center
Centrally located at 279 New Vale Road, Newland, N.C. 28657 (behind Ingles) Click for directions.
bright, open design with welcoming and hospitable atmosphere
more opportunities to volunteer
more chances to participate in educational programs
more ways for the community to get involved with the welfare of animals
Has 21,128 square feet of space for people and animals
almost half of the space is dedicated directly to animal care
play areas for the animals
adoption rooms where families can meet and get to know a pet before they commit to bringing the animal into their household
Features specific to the needs of an animal care facility
State-of-the-art air circulation divided into zones

sick animals can be quarantined
areas not being used can be closed off to save heat

veterinary clinic planned

reduce cost of care for shelter animals
make low-cost spay/neuter accessible locally
Includes multipurpose room for community use
classroom space for humane education programs
available for children's parties and other gatherings that invite the community to visit the adoption center.