~~~~~~~~~~~~~~~~~~
Happy Paws Boutique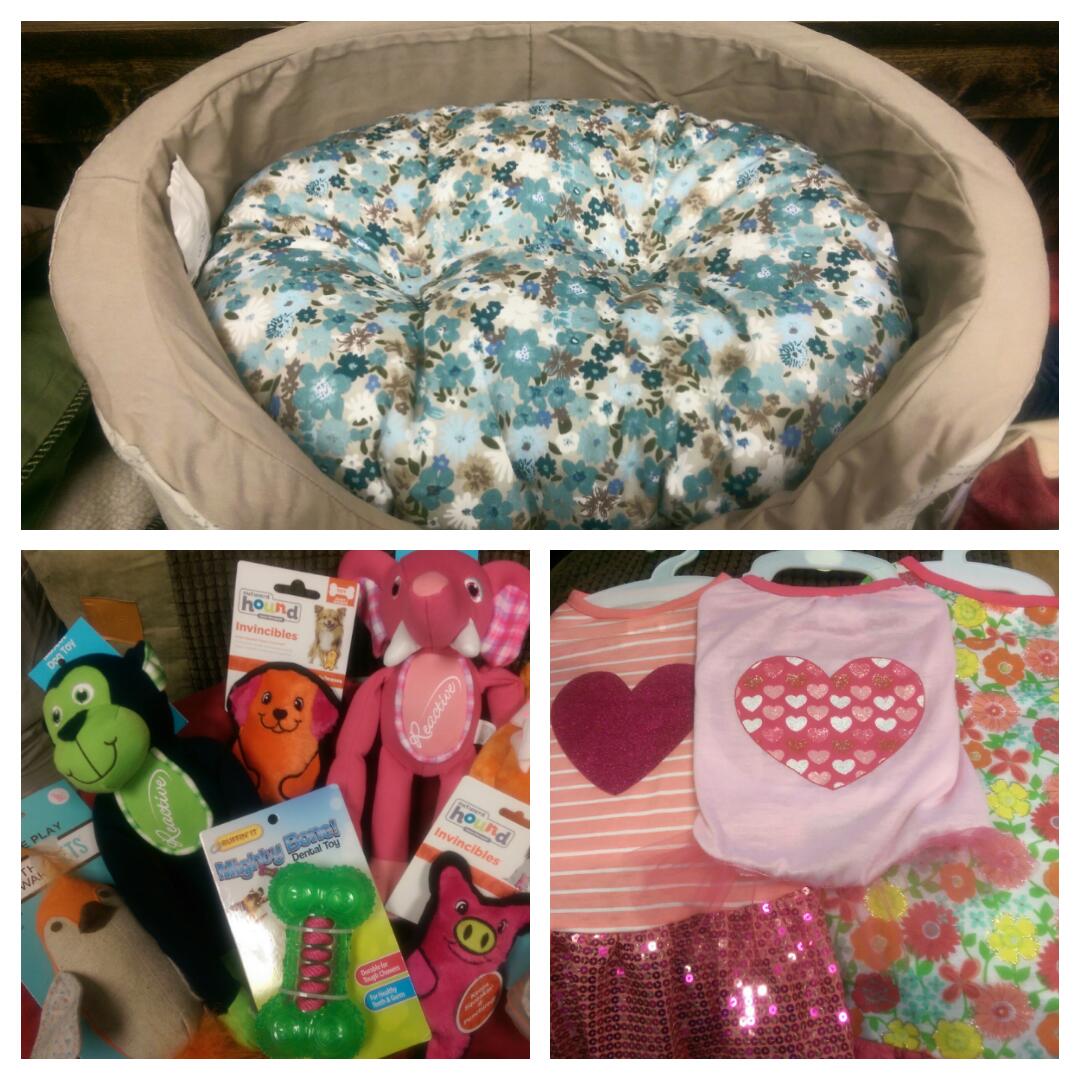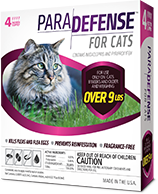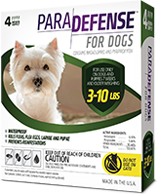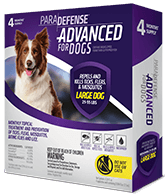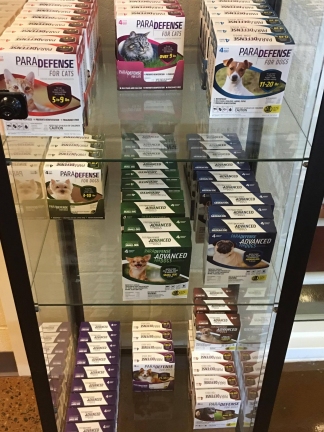 Now selling Flea medicine for your pets at low cost! Advanced will protect agains fleas and ticks!
Don't forget to stop by Happy Paws Pet Boutique for your pet!
~~~~~~~~~~~~~~~~~~
Pavers for Display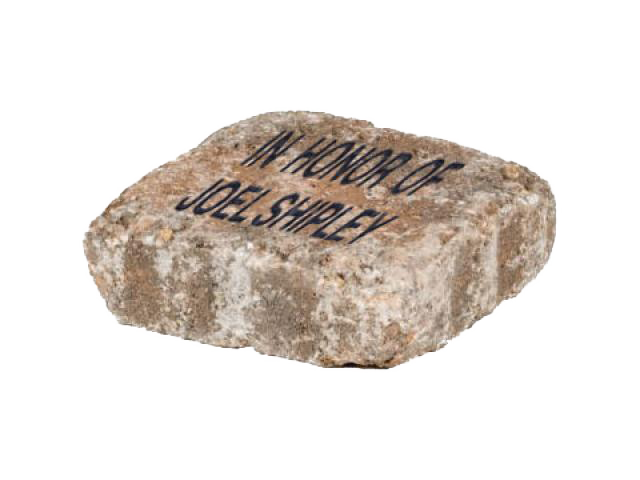 Buy a paver today so that every person who visits our center will see the name of your business or find a paver "In Honor Of" or "In Memory Of" someone and/or their pet. Celebrate a birthday, graduation, anniversary, etc. viat a paver today!https://averycountyhumanesociety.fasttransact.net/
~~~~~~~~~~~~~~~~~~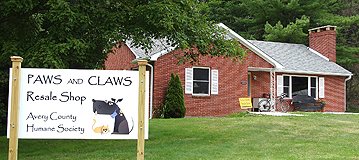 Browse our Paws & Claws fb page for great gift ideas! https://www.facebook.com/averyhumanepawsnclaws
251 Vale Road off NC 194 in Newland
(behind Ingles)
(828) 733-0025
Paws and Claws is open from 10 a.m. until 4 p.m. Thursday through Saturday.
We thank you for your support of the Humane Society and look forward to seeing you!
PAWS & CLAWS RESALE STORE

NEWLAND, NC -- The Avery Humane Society's Paws & Claws Resale Store located behind the Ingles shopping center in Newland carries a large range of items from furniture to clothing, kitchen appliances to home decorating accessories. Shoppers can expect the prices to vary with the amount of use each item has seen, but even new-out-of-the-box items are priced far below retail.

"We want to move things out quickly so we can make room for new items," said store manager Patti Manning. "Discriminating sale shoppers visit us regularly. Each week brings a new treasure hunt."

The Paws & Claws Resale Shop is located at 251 New Vale Road (behind Ingles) in Newland. Hours are 10 a.m. to 4 p.m. Thursdays, Fridays & Saturdays. Anyone with new and lightly used items to donate should contact store manager Patti Manning at (828)733-0025 to make arrangements.


DIRECTIONS: Take NC 194 west out of downtown Newland. Travel about 1/2 mile and turn LEFT onto Vale Road, the road between the Dollar General sign and the Roses/Ingles shopping center. Travel straight two tenths of a mile to where New Vale Road bears uphill to the right. Paws & Claws is on the left just past that intersection.
~~~~~~~~~~~~~~~~~~
Kuranda Pet Beds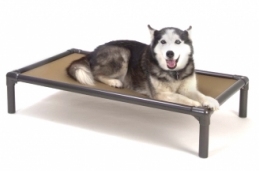 Our Pets love their Kuranda beds at Avery County NC Humane Society. Did you know that they're great for home use? 10% of your purchase will be donated to our Organization.
https://donate.shelterbeds.org/115720
~~~~~~~~~~~~~~~~

1-800-PetMeds, America's Largest Pet Pharmacy, sells your pet's joint supplements at low prices.