EVENTS
~~~~~~~~~~~~~~~~~~~~~~~~~~~~
~~~~~~~~~~~~~~~~~~~~~~~~~~~~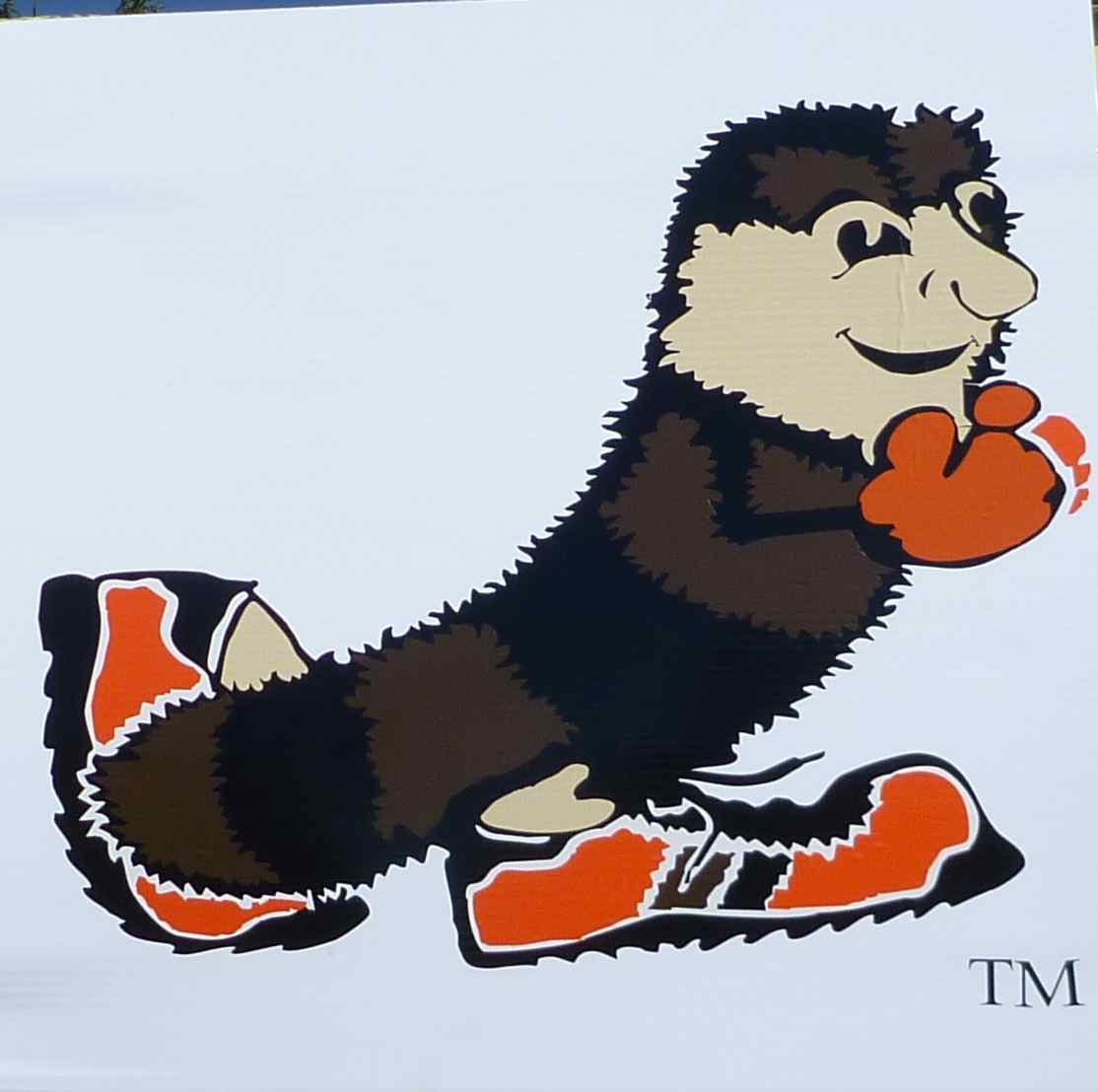 Come see us at the Woollyworm Festival on October 21st and October 22nd!
~~~~~~~~~~~~~~~~~~~~~~~~~~~~~~
PROMOTIONS
Test Drive
Take one of our animals home for a test drive.
If it doesn't work out bring it back without obligation.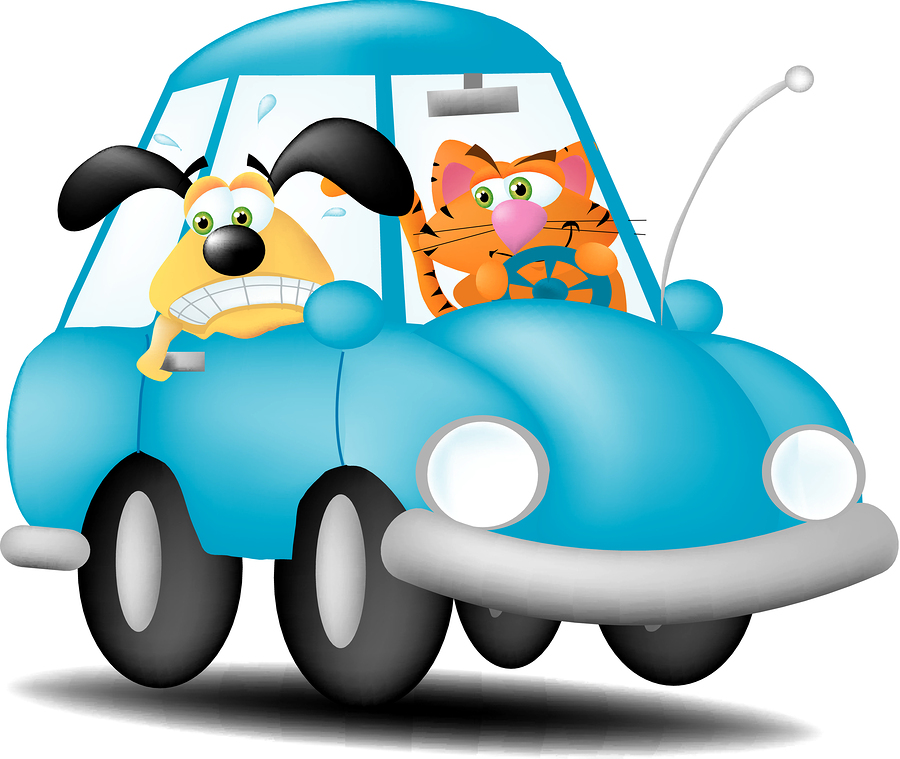 Membership Drive
Join now and become a Charter Member of the only organization
of its kind in Avery County.