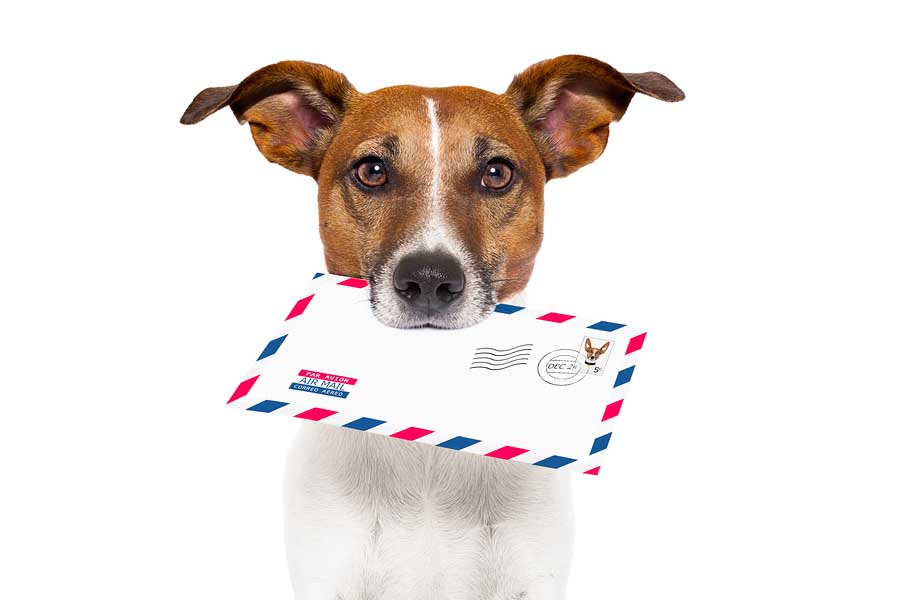 And of course there is always the mail. Either way we are happy you are donating to help save lives of animals in Avery County.
Avery Humane Society, PO BOX 1213, Newland NC 28657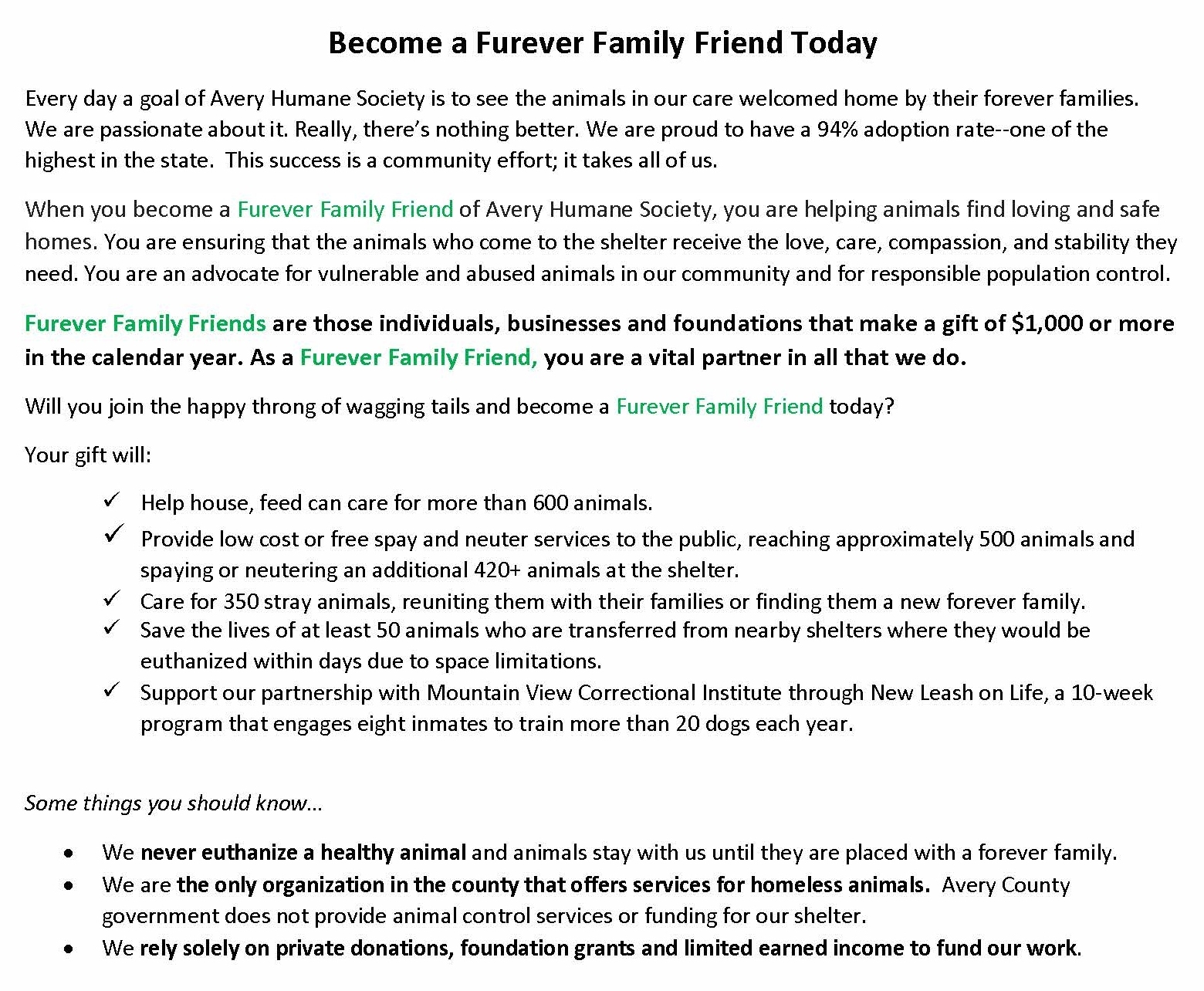 Make a secure gift today at DONATE NOW, or by mail to Avery Humane Society, PO Box 1213, Newland, NC 28657.
Learn more about the difference you can make. Contact Gwynne Dyer, Executive Director, gwynne@averyhumane.org, (828) 733-2333.
_________________________________________________________________________________________________________________________