Our Most Popular Community Services
Our Lost & Found section can help you reconnect a lost animal to its family.
Report your lost pet, or report finding a lost pet.
~~~~~~~~~~~~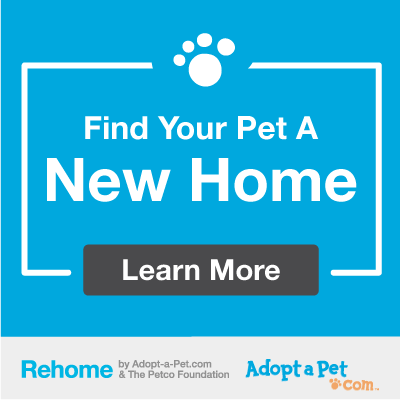 ~~~~~~~~~~~~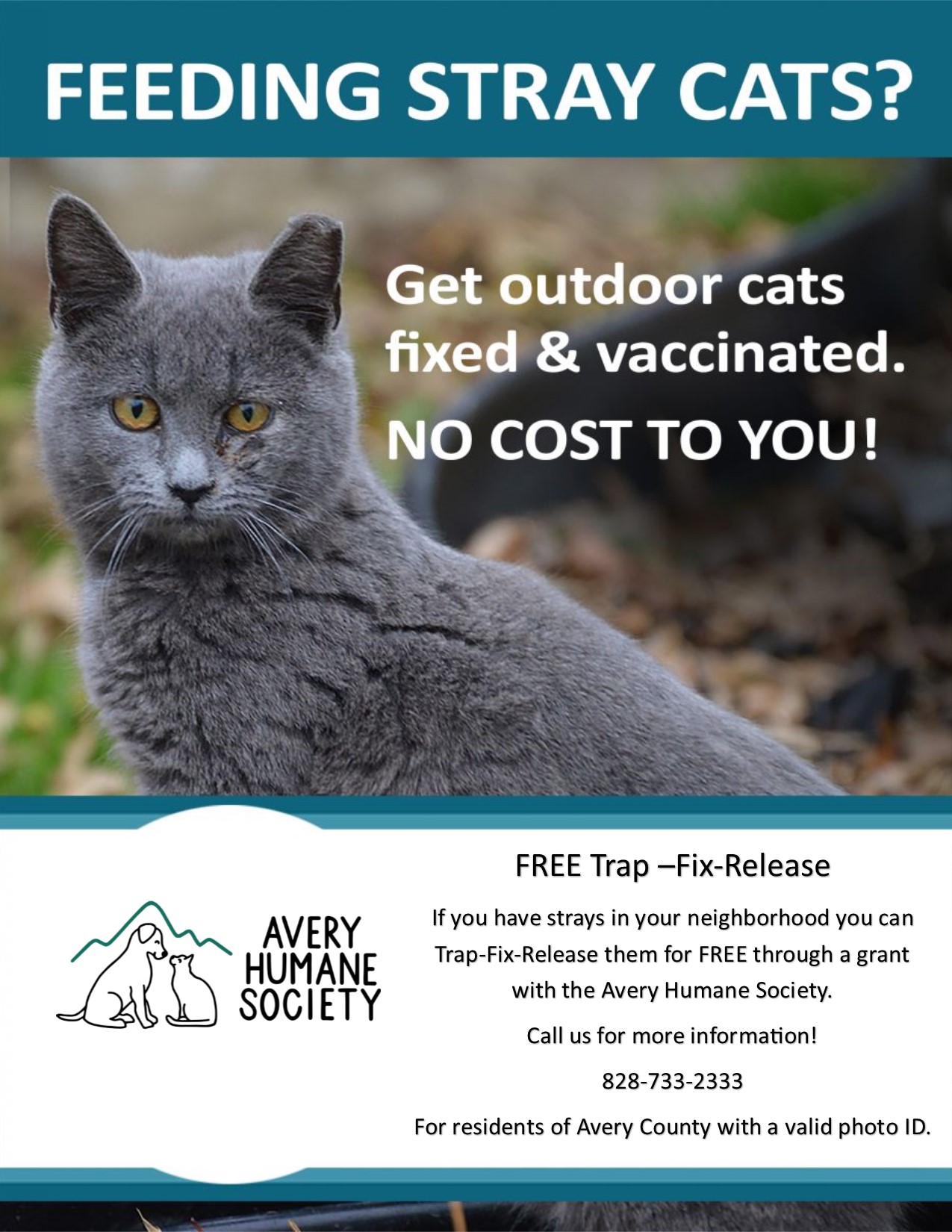 ---
Thursday Spay Neuter Clinics
Call us for discounted spay and neuter clinics.

Prices:
Male Cats-Neuter $45. Female Cats $50
Male and Female Dogs are $60
Rabies shots are required and are available for $12 if your pet has not already been vaccinated.
Other shots and nail trims and microchipping available upon request.
Microchips $5
Due to COVID appointment times may vary. Call (828) 733-6312 for an appointment.
The Facts about homeless animals and why so many are euthanized in animal shelters in the U..S.
Pet overpopulation is the leading killer of cats and dogs in our country.
In 2005, 4.4 million pets were euthanized in animal shelters across the United States.
84% of owned cats and 72% of owned dogs are already spayed or neutered.
The majority of pet overpopulation comes from unaltered pets living in low-income neighborhoods.
50,000 puppies and kittens are born every day in our country.
---
L0W COST SHOT CLINICS
Not scheduled at this time.